Diverse Traveller writing tips - explore where you live and write about it
Each week many women from around the United Kingdom, tell me they would like to "get into travel writing", writing for Diverse Traveller and ultimately having their stories featured in one of the offline travel publications. When I ask, what is stopping them, they lament that they haven't visited anywhere or done anything interesting.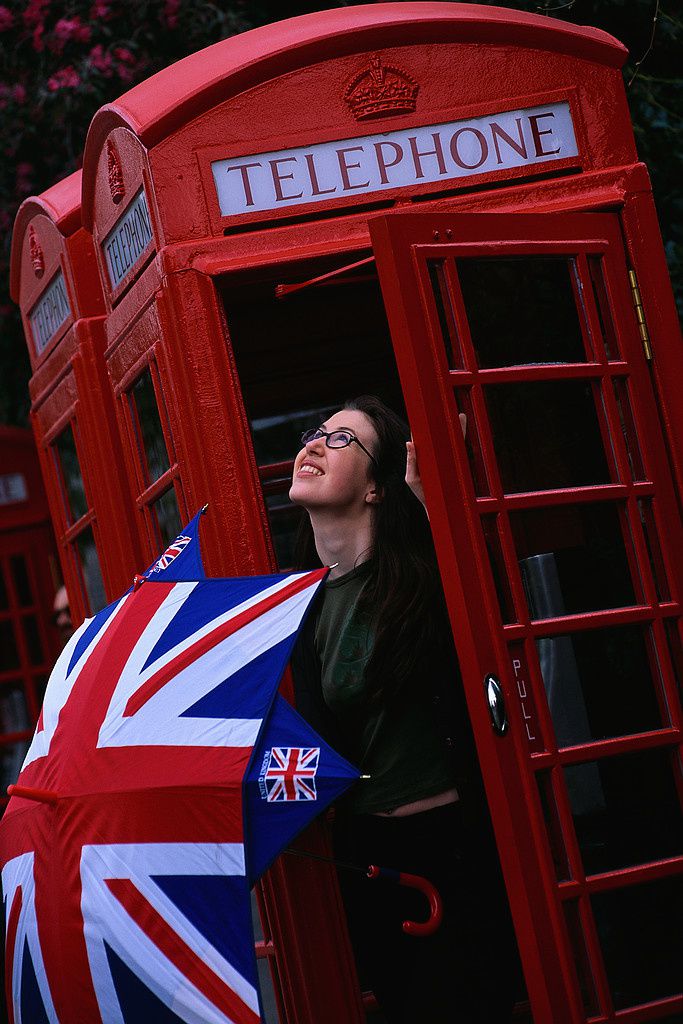 Ideas are all around you
Hearing or reading this usually makes me smile, I have said the same.
Over the years, I have learned from reading numerous books, attending workshops, chatting to writers, editors and publishers, that one of the skills of a writer is to make readers care about the mundane.
So, not all travel stories should be about adventure, trekking the Himalayas in flip flops or back-packing around Europe on £1 a day. The fact is all these stories have been done, and will be told time and time again, so bring your own slant to travel writing and look closer to home for ideas.
Picture to right: Look around, writing ideas are all around you.

Travel writing, and in fact all writing, can and does include stories about life at 'home', writing about where you live should provide insights to others that will only come fro one who lives there.
Make your home town, village or city an intriguing destination to others. After all, sorry for the cliché, 'beauty is in the eye of the beholder'.
"I know", they cry, "but you don't understand, nothing ever interesting happens here".
OK! You might live in Barcelona or Rio, or have had a life-changing adventure in India, but so what? These days who cares?
Open your mind! Read any of the numerous travel publications, on and offline, and you'll find a growing demand, amongst travellers, for stories about places well off the tourist pathway.
Today's travellers want more, they are looking for places that will provide a travel experience like no other, and that few have experienced. And with the rise in the Staycation, now is the time to celebrate your hometown.
So my challenge to you is - write about what you know i.e show and tell us about where you live.
Examples
To give you an idea, here are some of the travel stories, by our writers, who have turned the seemingly 'mundane' into an interesting story:
    3. The joy of returning to West Norfolk
    5. Here's to doing less and experiencing more
Time to throw away the excuses and start
If, after reading the above stories, you're screaming at your computer screen, "I can do better than that", now is the time to ditch the excuses. After reading this, search the internet for the website of your local tourist board, find events and attractions that interest you, then attend or visit; or take a stroll with your eyes and mind wild open.
Don't forget your notebook, smartphone, or whatever you use to capture observations and thoughts. Then as soon as you can write it up and share it.
In summary, explore the area around you, embrace your inner creative, and share your stories; make us yearn to find out more about where you live. Fingers crossed, not only could you kick start your writing career, if your story is published here, you could win a £5 / $5 Amazon voucher.
Finally, do you have tips to encourage others to stop procrastinating and get writing? If so, please share in the comments box below or via our Facebook page.
Share this post
To be informed of the latest articles, subscribe: