Favourite travel apps - nominate yours!
January 22 2012 , Written by thediversetraveller Published on #app store, #apps, #Diverse Traveller, #iPhone apps, #iTunes store, #Recommendations & Rants (tips, links and reviews), #Travel apps, #travel tips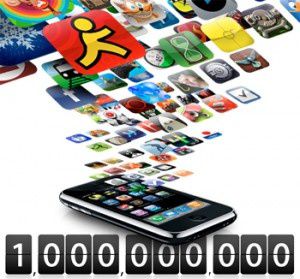 Last November, on my first trip to Italy, for a week, I nervously left my laptop at home, determined to rely on my iPhone for travel information and note-taking. So before leaving home, I searched the itunes stores for apps to suit my travel style, bite-sized chunks of information available quickly, available without connecting to the internet, and are available free of charge.
For my trip I relied on the following apps:
Travel Guides
1. Guide pal world - quick and basic guide to Milan, Rome and Florence
2. Itanslate - good-bye to carrying bulky phrasebooks.
Book and document reader:
Kindle - to access travel books, PDF articles and other travel documents.
Note taking
Evernote - great for writing notes, reading clips or whole travel articles saved earlier.
Anyone with a smartphone will know, that the lure of the app store is one that is hard to resisit, so along with the five mentioned above, I have  loads more that help me keep updated when I am away, conduct my business, and enjoy my travels. I have a number of others, including photography ones, and I know I am not alone.
According to website theverge.com "... between Christmas and New Year, and 1.2 billion apps were downloaded. That's about 60 percent higher than every week of December before Christmas, and marks the largest number of apps ever downloaded in a single week, passing a billion downloads for the first time."
Have you got a favourite app that you use as a traveller? If so share the details and why you think it should be the DiverseTraveller app of the week, in the comments box below.
Share this post
To be informed of the latest articles, subscribe: