Where in the world was I?
January 23 2012 , Written by thediversetraveller Published on #Diverse Traveller, #DiverseTraveller.com - Women Who Travel, Write, Snap & Share, #Italy photos, #Ola Fagbohun, #Rome photos, #Snap Away (travel photography), #travel, #Travel Beyond the UK, #travel photo, #Travel photo quiz
They. Whoever they are, say imitation is best form of flattery so I am flattering the Mirror online by copying their great photo idea. TEST your travel knowledge with the Daily Mirror as as will be known from now on with these virtual walls ' test your travel knowledge with Diverse Traveller.'
Each week, I'll post a photo taken whilst on my travels. All you have to do is work out where I was when the photo was taken. You'll get a clue but no prize - just the warm inner glow of getting it right.
Post your answer in the comment box below and I'll give you the answer, next week, when I post a new photo. If you would like your photo to be used, in this fun quiz, get in touch.
The photo for this week: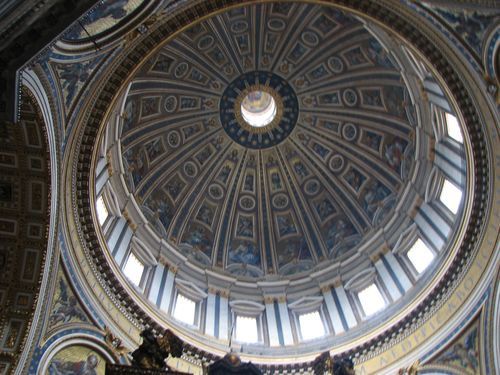 Clue: In Rome, a city spoilt with architectural wonders, this building is able to stake a claim as being one of its most impressive sights.To point your nose upwards is to enjoy a view of the vast hemispeherical dome, that has stunned vistors for nearly two thousand years. Natural light enters through the oculus at the dome's centre and as the sun moves striking patterns of light dance across the walls. There's many a bar less than 50 yards from the entrance, handy in winter; as I can testify having visted this building and a neaby bar last November.
Please provide your answer in the comment box below, there is no prize, it's all a bit of fun.
If you also want to take part in the original version of this quiz, visit the Daily Mirror website: http://www.mirror.co.uk/advice/travel/where-is-mirrortravel/#ixzz1iZUdHRvM
Share this post
To be informed of the latest articles, subscribe: