Posts with #advertising tag
"Harvey Nichols Won a Grand Prix in Film at Cannes." #Advertising http://t.co/pqlucYT3qt Ola Fagbohun (@DiverseTraveler) June 23, 2014 CANNES, France-All this past week, Cannes Lions judges and presenters talked endlessly about how the best ads are those...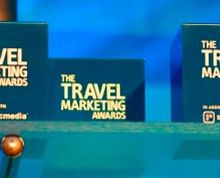 While running DiverseTraveller.com is my passion, it doesn't keep me in the style I have grown accustomed to. So in order to keep the bills paid, I dabble in marketing. Well I do more than dabble, I lecture on a number of marketing subjects and in the...