Posts with #atol tag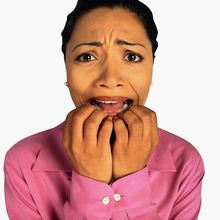 November 9 2011 , Written by thediversetraveller Published on #ABTA, #ATOL, #holiday, #recession, #recession-proof, #Saving money, #savvy travel, #Survey, #travel, #Travel News, #travel tips, #Vacation
Picture: Worrying about money It's hard enough being self-employed not knowing when the next contract is coming from, but when you add the never-ending recession (that's how it feels to me), and the drop in marketing expenditure, it is not surprising...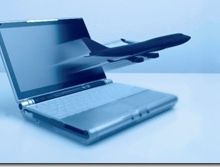 December 17 2009 , Written by thediversetraveller Published on #airline, #ATOL, #channel 4, #consumer credit act, #flights, #Flyglobespan, #Insurance, #online travel, #package holiday, #Recommendations & Rants (tips, links and reviews), #Scotland, #travel, #Travel Insurance
With the collapse of yet another airline, Scotland's Flyglobespan.com , over 3,000 Flyglobespan customers may have an additional worry – how to get home. This is because they booked their flights direct with the airline, rather than a travel agent, thus...
Newsletter
Subscribe to be notified of future posts.