Posts with #guest authors tag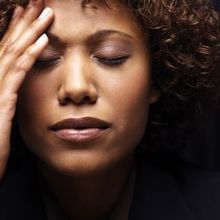 Just a quick update, to let you know my lack of posts is not because I can't be bothered, but because I've been suffering from a very bad case of cold and cough; I hesitate to upgrade it to flu, after all I am not a man. Feeling cra p! Aches in my pains...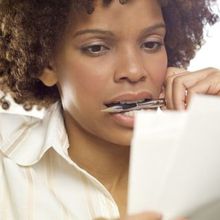 Ola's World has been a labour of love this year. Mainly because I am not a prolific blogger. I do have a lot to contribute on all things travel, but I haven't always been in the writing frame of mind. Thus my posts have been irregular and not as varied...